Empower Your Operations 
Utilities are under increasing pressure to improve their energy efficiency, reduce carbon emissions and adopt renewable energy sources. At the same time, they need to meet rising demand for electricity, water and delivery of other services. The only way utilities companies can achieve and sustain these greater efficiencies, productivity and improved services is to get smart.
By implementing satellite communications, utilities can leverage the power of Supervisory Control and Data Acquisition (SCADA), Machine-to-Machine (M2M) communications and the Internet of things (IoT) to drive operations to the forefront of this digital era. Isotropic's satellite connectivity is the supreme solution to enable your operations for remote monitoring, controlling and surveillance of your assets no matter their location. With Isotropic, you can easily expand and support remote operations, improve communications and network security, meet security regulations, fully enable smart grid initiatives and ensure that your business operates through threats and disasters.             
Versatile Communications Solutions
To enable the sector to overcome the challenges and achieve sustained efficiency, productivity and service advances, Isotropic provides versatile communications solutions designed to give utilities companies the power to make better informed decisions anywhere operations take them. Designed with flexibility and scalability in mind, Isotropic's fully managed services offer the best network uptime in the satellite industry, backed by quadruple redundancy, field service technicians and 24/7/365 technical support from our world-class Network Operations Center (NOC). Offering an end-to-end solution, we also provide VSAT equipment and training.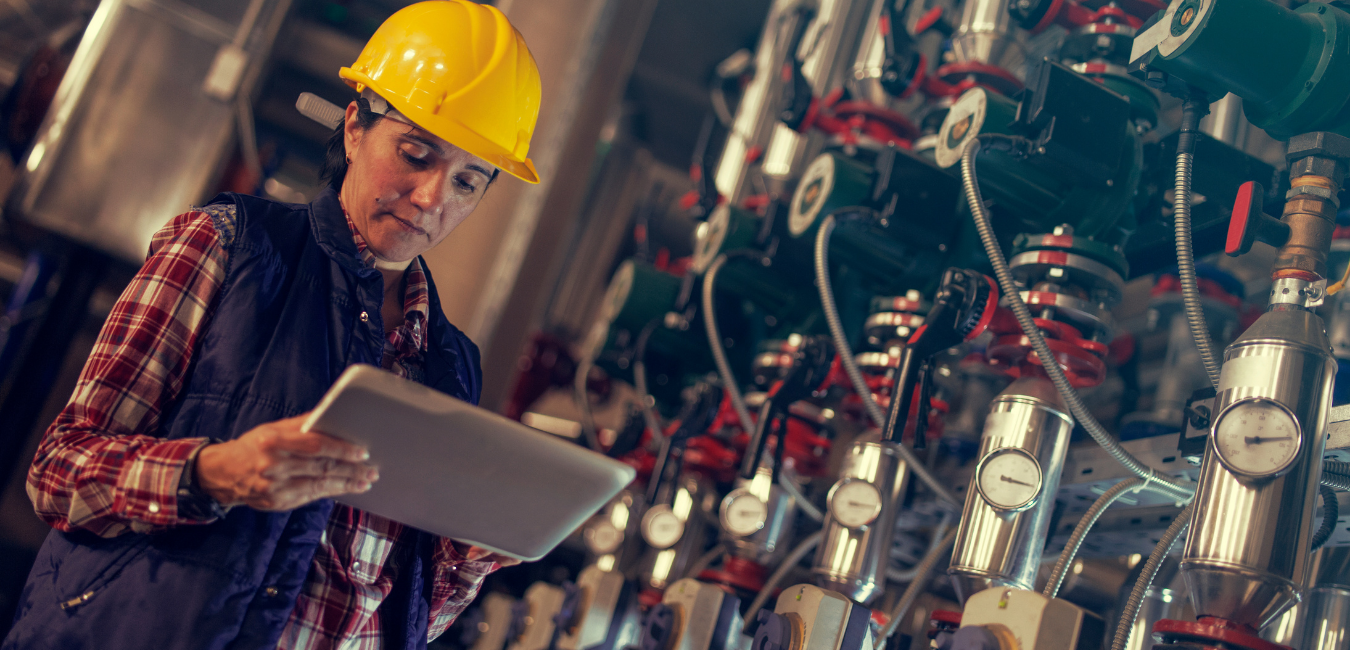 The Power of SCADA
SCADA allows utility companies to gather and use small amounts of data every second, and well-planned SCADA systems deliver lower costs and higher customer satisfaction. From power utility grids and water management to overseeing critical infrastructure, the use of SCADA controls enables companies to track, monitor, automate and remotely manage their assets to run their operations more efficiently. With Isotropic's ultra-reliable SCADA solutions, utilities can cost-effectively connect their remote assets to:       
Monitor water pressure, levels and temperatures
Control water pumps, valves and compressors
Ensure water treatment and purification
Detect leaks or other non-technical losses
Control floods
Improve site security and access control
Power line monitoring
Enable telemetry and M2M
Enable transmission SCADA
Enable substation automation
Enable distribution automation and SCADA
Enable hydro-power generation SCADA
Enable windfarm and solar farms SCADA
Enable smart meter backhaul
Enable security access control
The Ultimate Data Protection & Network Management
Not only do you need reliable, always-on connectivity to monitor and manage your assets, but you also need to know that your networks are running at peak performance and your communications are safeguarded by the very best in cybersecurity. This is why we developed our award-winning and proprietary throughput management platform Datadragon™ and complete enterprise-grade cybersecurity solution Pendragon™.
To ensure absolute data integrity, Pendragon gives you unrivaled visibility into your networks. Pendragon inventories all hardware and software on the network, while its Deep Packet Inspection (DPI) controls traffic before it leaves the network. With Pendragon, you have complete control down to network users and their connected devices. Enterprise-class Security Orchestration, Automation and Response (SOAR) network access control is built in, ensuring that only those meant to use the network get in, while its next-generation firewall blocks and keeps malicious traffic off the network.
Datadragon puts the power to monitor, analyze and command bandwidth flow in your hands. Datadragon gives you application-level transparency across the WAN, ensuring consistent, secure connectivity experiences and delivering Quality of Service (QoS). You can easily generate real-time insights into data usage across your network, enabling you to anticipate and troubleshoot problems, and allocate bandwidth where and when you need it most.