VSAT Video Netflix Solution
Any title, anytime, on any device. Our ultra-fast, unlimited satellite internet and proprietary multicast technology delivers the latest Netflix titles in HD to any Netflix client. This Netflix satellite internet solution is enabled by Isotropic's VSAT Video, the first satellite entertainment solution utilizing IP multicast, delivering a picture-perfect HD Netflix experience, no matter where you are. With Isotropic, you never have to miss your favorite Netflix titles, no matter where life takes you.
With our simple interface, you can easily schedule and download your favorite Netflix titles. You're also able to store thousands of titles using our unique multicast platform that enables Netflix content to be downloaded and stored locally on a compact high-capacity storage device, ready for your viewing pleasure.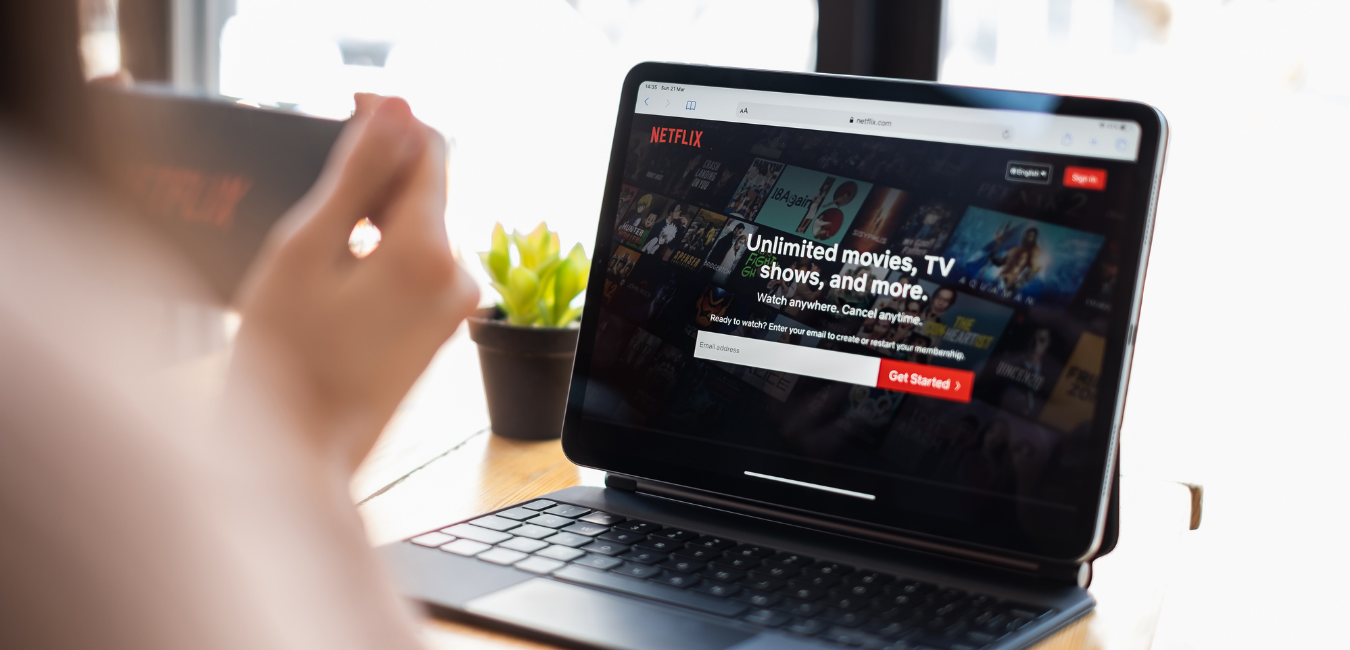 An Ideal Industry Solution
Connectivity and entertainment are no longer an onboard sacrifice. VSAT Video provides onboard guests the ability to view any Netflix title on any number of devices, no matter the vessel's location.
A comprehensive Netflix entertainment solution providing entertainment and welfare to crews in the outmost locations, boosting job satisfaction and morale.
Life in this industry can be tough, so it's important to keep up morale. Enjoying their favorite movies and shows from remote worksites goes a long way towards crew welfare.
Using our simple interface, schedule any number of Netflix movies, TV shows or episodes for download.
Your Netflix content is downloaded and stored on a local high-capacity storage device. Storing content locally completely eliminates the problems of live streaming.
Play your downloaded titles on multiple Netflix devices, simultaneously! Buffer-free and in HD!