Virtual Network Operations
With Isotropic's Virtual Network Operator (VNO) solutions powered by ST Engineering iDirect technology, you can take full control of your satellite network without the high cost of underlying RF infrastructure. Whether you're setting up as an ISP or managing your own internal distributed network, Isotropic's VNO solutions take away the capital cost investment associated with setting up a VSAT service, allowing you to fully focus on building your business or supporting your internal users.
Isotropic's VNO solutions are highly scalable to best facilitate the deployment of your Ku-band VSAT services. As a VNO client, not only can you leverage Isotropic's extensive service infrastructure, expertise, and world-class, 24/7 support, but you also gain access to powerful tools for client management, such as visibility of real-time statistics; access to the award-winning Datadragon; control of remote site configurations such as Quality of Service (QoS) and filtering; and the ability to create group QoS (GQoS) profiles that allow for true end-user Service Level Agreements (SLAs).
Reinvigorate Your Operations With Our Strengths
With more than 15 years of experience supporting VNOs big and small, Isotropic has developed products and solutions that go beyond basic bandwidth plans. Our flexible service offering puts you in full control.
Isotropic's VNO Service Offerings
Having supported VNOs for more than 15 years, we've taken our solid experience and expertise to supremely tailor our VNO solutions. To fit different satellite network requirements, Isotropic provides three options.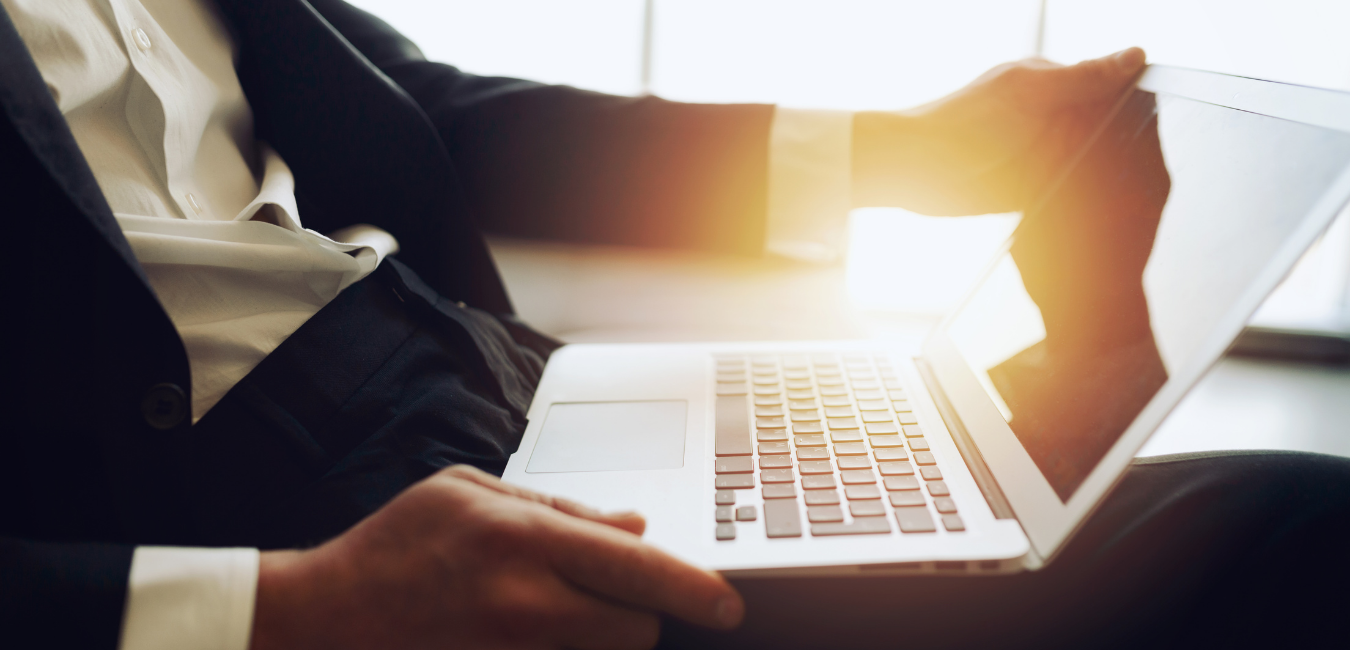 VNO - Software
This is a software-only VNO solution to reduce the initial capital outlay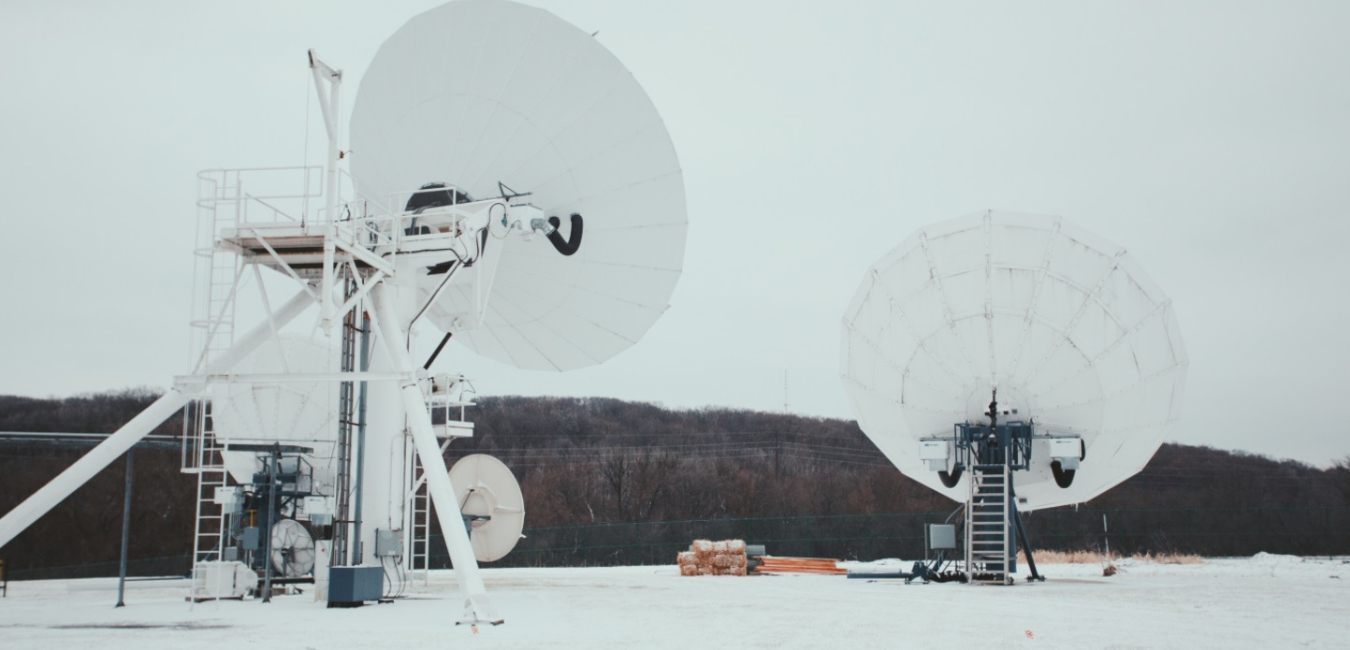 VNO
This hardware option comes with everything you need to build your own, private ST Engineering iDirect network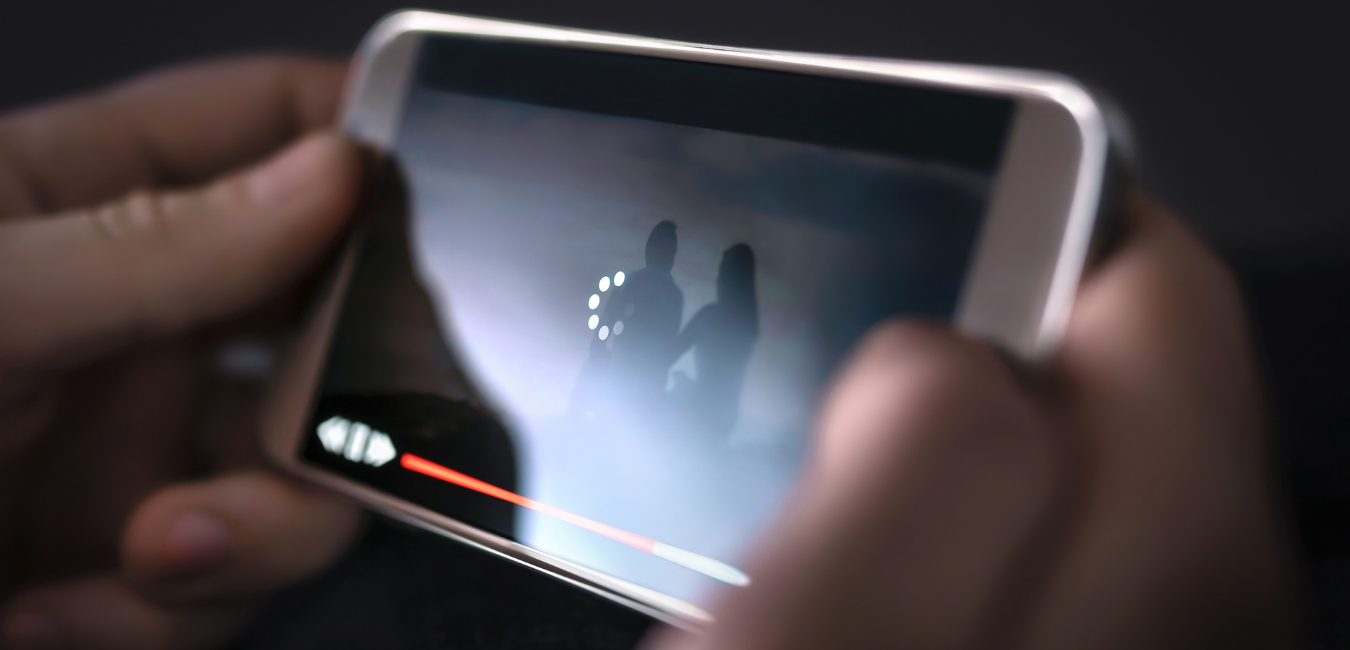 CNO
A view-only option that gives you a private network or the option to see just your remote sites on a shared network.
Isotropic can provide satellite spectrum as distinct space segment, or as guaranteed GQoS bandwidth operating on existing spectrum.