Fortify Your Business With the Ultimate Security
Fast, reliable and secure networks is what we're all about at Isotropic, and we understand that when it comes to data integrity, you need unrivaled certainty, which begins with unrivaled visibility. This is why we developed Pendragon™, Isotropic's complete cybersecurity solution with the ultimate in network visibility and enterprise-grade capabilities.
Developed from the ground up based on the actual needs and challenges of our customers around the world, Pendragon is technologically compliant with NIST and flag state regulations. Enterprise-class Security Orchestration, Automation and Response (SOAR) network access control is built in, ensuring that only those meant to use the network get in, while its next-generation firewall blocks and keeps malicious traffic off the network. Built with IoT and Operational Technologies in mind, Pendragon gives you unparalleled end-to-end network control including your internet connectivity.
An Ideal Industry Solution
01
You can't protect what you don't know
Your IT network goes through many changes and levels of complexity as your organization grows. Security starts with an inventory of all hardware and software within your enterprise.
02
You can't control what you can't see
Pendragon™ enables Deep Packet Inspection (DPI) to allow visibility into your network traffic so that it can be controlled before it leaves the network.
03
You can't protect what you can't control
Pendragon™ gives control back to you, the people, instead of a lawless open network. With Pendragon's network access capabilities, user authentication ensures the wrong people stay out.
From Unrivaled Visibility to Granular Controls
Pendragon™ ensures that only the right, verified users get on to your network because it has SOAR network access control built in, while its next-generation firewall keeps harmful traffic out. Multiple networks can be segmented to keep unauthorized access at bay. Pendragon's unrivaled visibility means you can then see every user and know where they are on the network, identify every connected device, and know who is using each device. With granular controls, you're able to fully manage your entire network, controlling all traffic down to specific devices and users.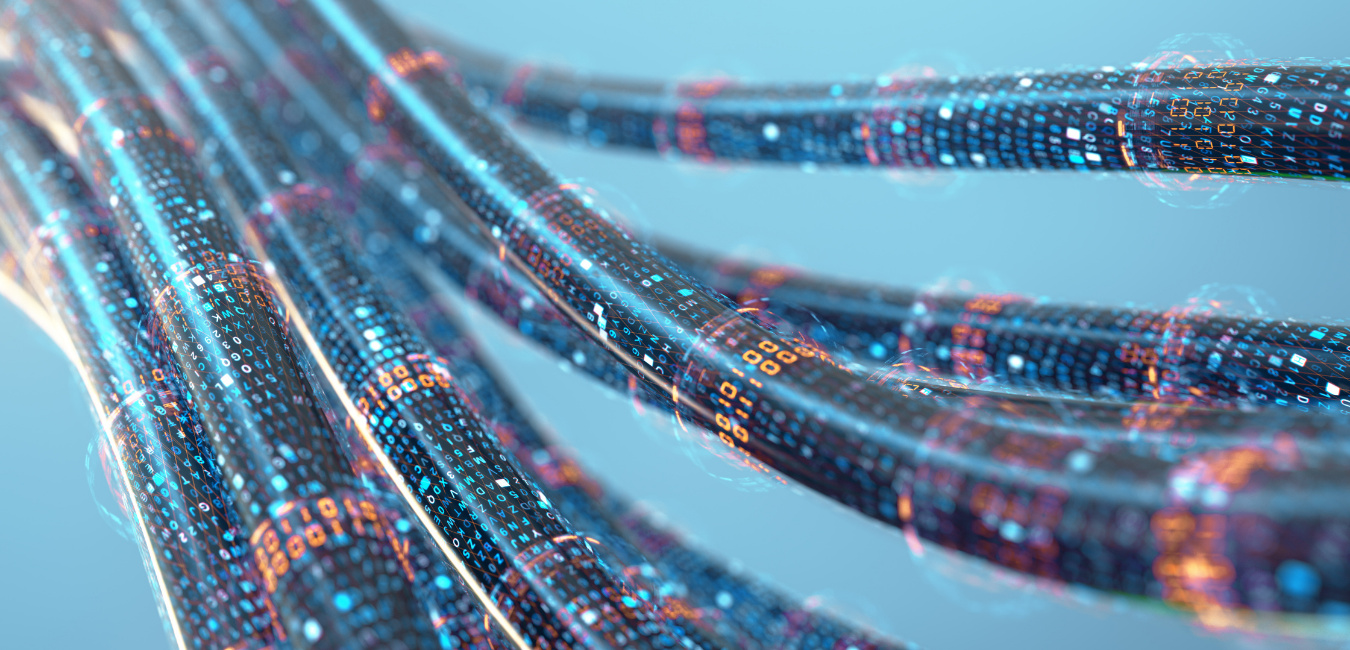 cybersecurity
Optimizing Security, Control and Flow
Next-generation firewall solution
Intelligent inline malware detection and prevention
Intrusion prevention system to detect, log and stop malicious attacks
Application aware security
Security integrated URL web filtering
Identify: Discover, classify and inventory all connected devices
Comply: Assess security posture and compliance
Connect: Enforce access policies across heterogeneous networks
Total visibility of devices connected to the network
Total control of which devices are allowed on the network
Network segmentation to protect from risky devices
Zero Trust network methodology
Deep throughput inspection
Application-aware network flow visibility and control
Real-time and historical network utilization
Granular throughput prioritization and control, by network, user or device
Reduce bandwidth requirements with intelligent throughput control on demand and machine learning