We Boldly Pioneer Advances in
Technology
Connectivity
Solutions
Isotropic is driven by an entrepreneurial mindset. We embrace critical questioning, services and constant improvement. We're not able to sit back and wait to adopt change; we pioneer the advances.
With our entrepreneurial spirit we're able to best serve you. We don't see you as an opportunity to sell VSAT services; we dedicate time to understand you and your business needs today and in the future. We use this empathy to provide the customized solutions and services required to enable greater efficiency, productivity and revenue streams.
Our solutions use satellite, terrestrial and wireless technologies – we've always been at the forefront of convergence. This is why Isotropic was one of the earliest innovators of SD-WAN solutions. In our quest to achieve absolute reliability, we've uniquely built quadruple redundancy into our internet access. If the solutions to your challenges aren't available, we go out and create them. We boldly take on the communications challenges other companies can't or won't. Isotropic was also one of the first to provide 5G integration solutions.
Our ability to push the limits makes us a leader, which is why Isotropic sets the standards for flexibility, reliability and efficiency. To enable Connectivity 2.0 and the Network of Networks we created Datadragon, our throughput intelligence platform that uses AI and built-in analytics to learn exact bandwidth requirements, and to then command throughput in real time across the WAN at the application level.
If you look to the edge of the world of innovation, you will see Isotropic going beyond to boldly pioneer revolutionary advances.
Global Coverage
With our networks, everywhere is in reach
With operations on 24 spacecraft and its independently owned and operated teleports, Isotropic offers global coverage supported by a network of partners across the world. We've deployed more than 15,000 sites on every continent including the Arctic. Our connectivity solutions use satellite, terrestrial and wireless technologies, and our secure and reliable services
Use our interactive map to see our coverage and the satellites we use. Click on any of the satellites listed under the regions to see the footprint and orbital location. Contact us if you don't see a satellite or a coverage area that you're interested in.
Contact Us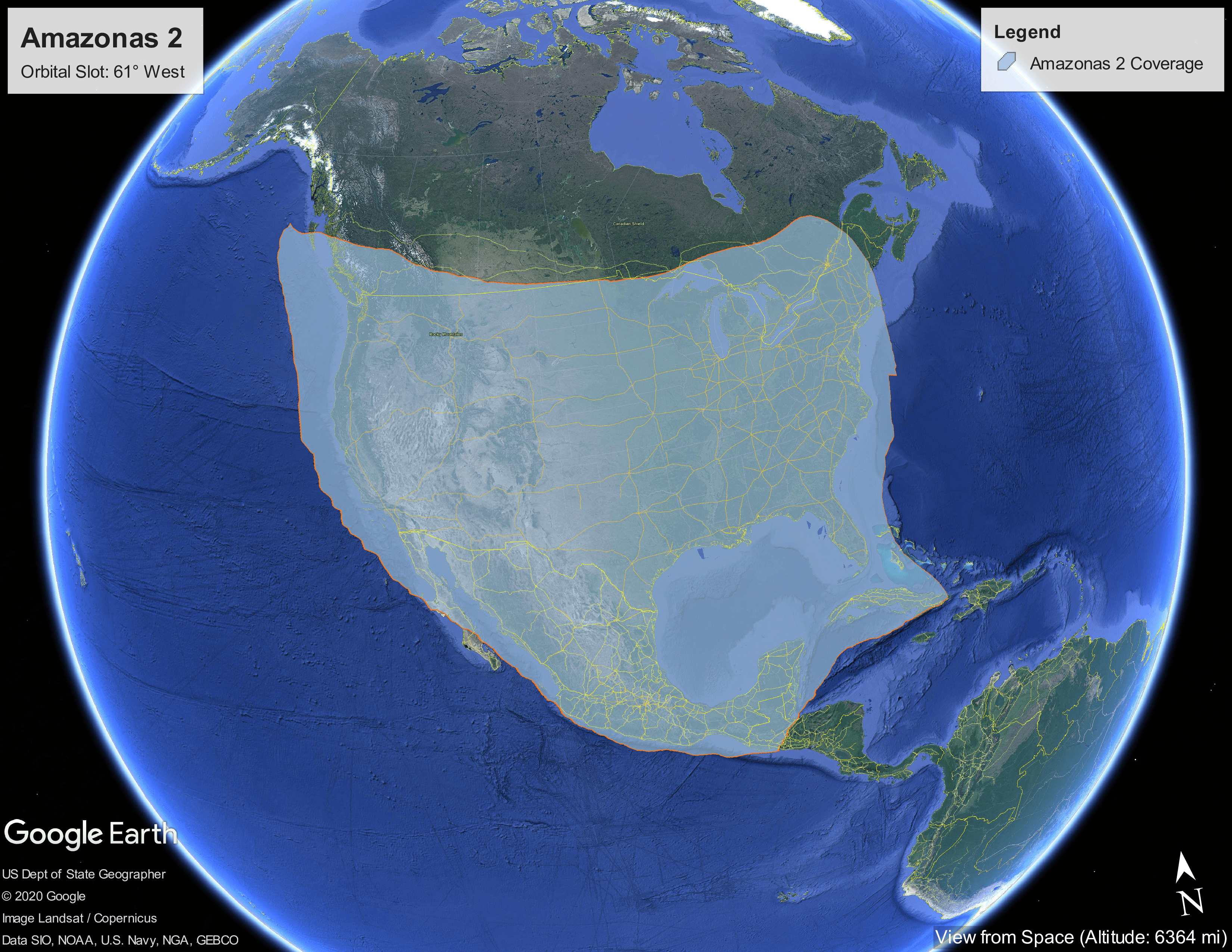 Isotropic's Vision of a Connected Planet  
At Isotropic, we have a vision of a connected planet, where people, no matter where they are in the world, have access to information, the digital economy and greater safety, efficiency and productivity.  People will know the true meaning of reliability. They'll know unrivaled certainty, where their communications work the first time, every time, all the time, no matter what. The Network of Networks will be backed by technologically advanced service, and by customer support delivered by experts who care. It'll be defined by extreme efficiency, where intelligent data management platforms ensure the ultimate user experience by commanding throughput across the WAN in real time, and by providing applications with the access to data that they actually need. Our planet is connected through a convergence of satellite, terrestrial and wireless technologies. It's in harmony with what we've dubbed the Symphony in Space. LEO, MEO and GEO will converge along with 5G to see people connected and interacting with one another. Humanity will see improved operations, improved efficiencies and improved lives.         
Isotropic Stands Strong on Our Family Business Pillars
Authenticity, empathy, reliability: It's a family thing! Isotropic is a family-run business and the distinguishing family traits, whether from values and principles passed down over the generations, or the attributes that personify the family members, are very much part of the business and the way it operates.
The family values, principles and ethics are the "family business" pillars on which the company has been built, and this solid foundation has enabled the company to steadily grow to become a leading global provider of converged connectivity services and network management solutions. Having proven ourselves steadfast over nearly three decades, Isotropic has earned hallmarks of trust and reliability among our clients.
The family business pillars are also responsible for our unique approach to service, where all clients, big and small, are equal. At Isotropic, clients are part of the family and customer service is a blood line. Taking care of one of our own means that no matter where you are, if you need support, we will be there.
With unparalleled service, Isotropic has always maintained a loyal client base. Our ability to solve the problems that others avoid, to provide intensely challenging communications almost anywhere in the world has kept this client base growing. Anybody who has been told that their communications requirements are impossible, or anybody who requires a we-can-never-be-disconnected level of reliability will seek out Isotropic – our family has been doing the impossible for nearly three decades. Isotropic's technical prowess can never be matched, most certainly because we are committed to continually raising the bar.
Over the nearly 30 years, we've been delivering unrivaled certainty, and this legacy will continue with the company's next-generation leadership disrupting the status quo of connectivity today, and in the future.